- - NURSERY PREVIEW - -
08-30-2007
We are getting the room ready for Sedona a little bit more each day. The shower/celebration is this weekend, so be sure to check for more updates real soon.
Ellie designed this clock and Mobile for Sedona to look at in her new room.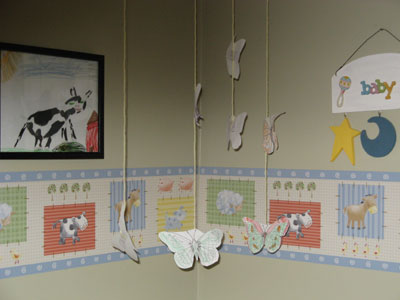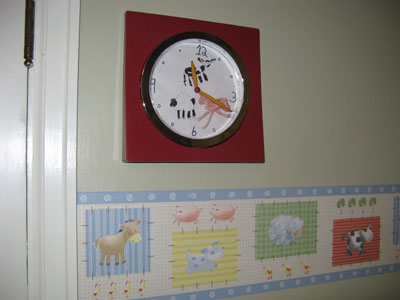 Roxanne refurbished an old dresser to keep with the new "Barnyard" theme.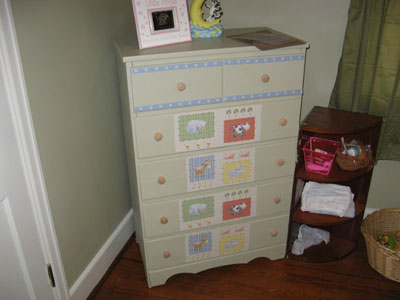 I helped hang up the wall paper trim and the new curtains.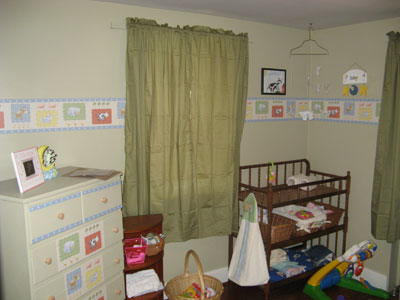 The whole family is adding the the design of our beautiful new nusery.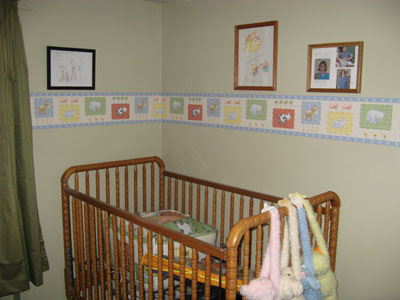 We are almost ready for our new addition :-)