Sedona's THEME was barnyard animals.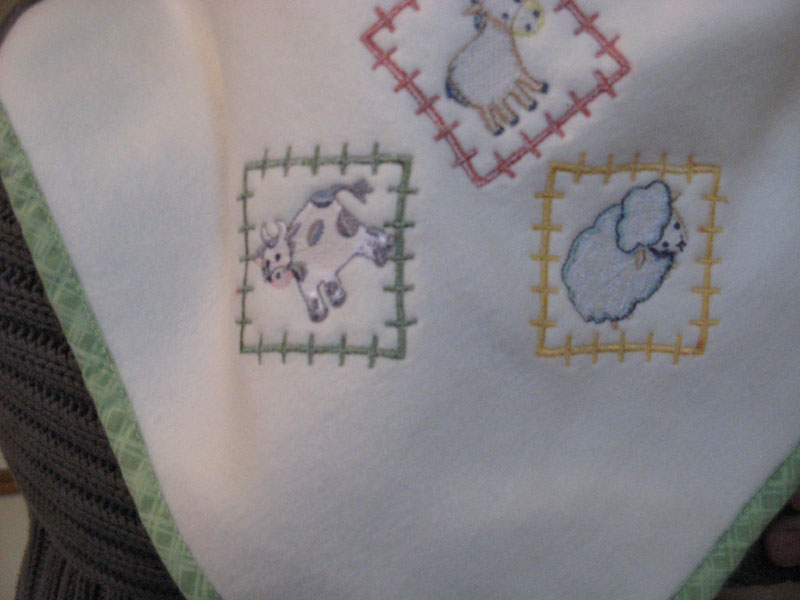 Our baby picture collage, Sedona's is coming soon!!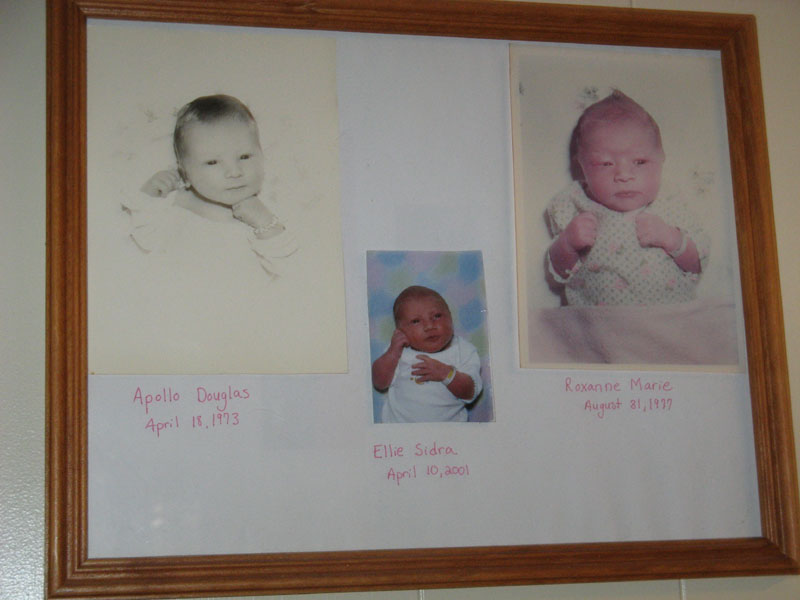 Mommy got lots of FLOWERS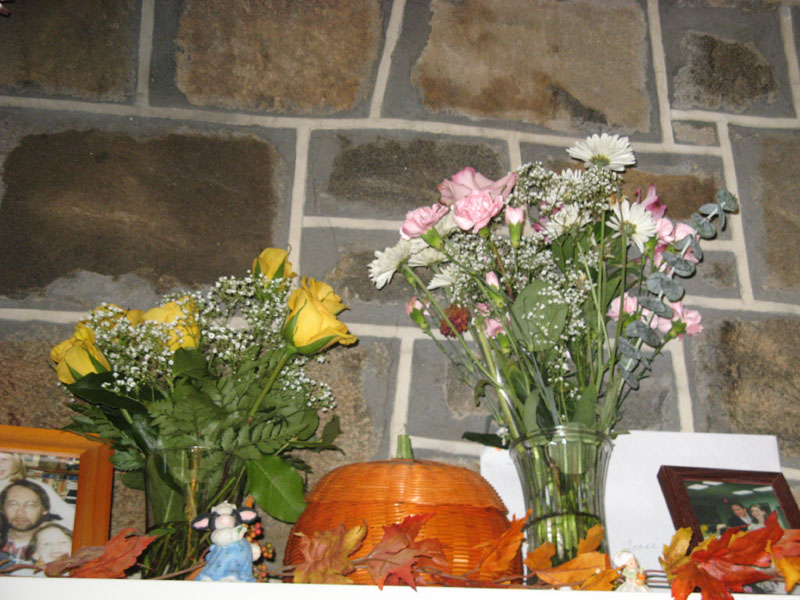 Living room pictures the top one was painted by Momom.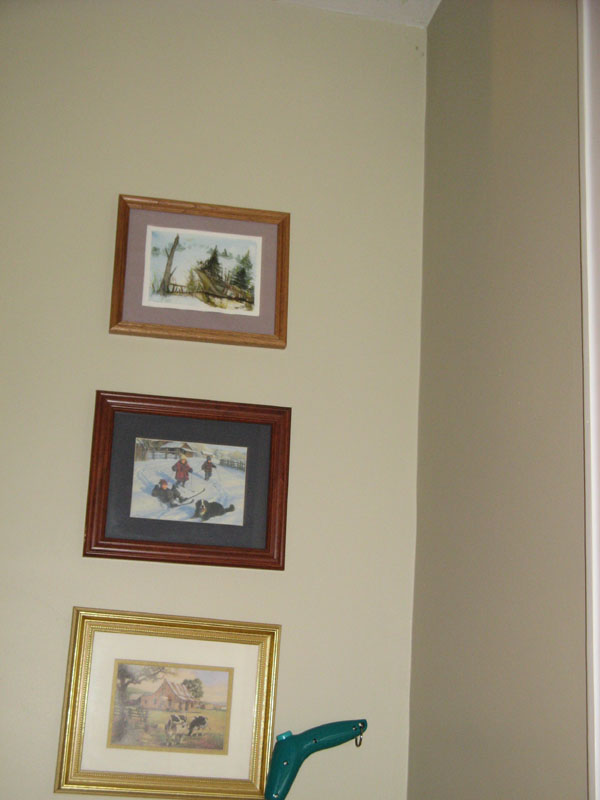 Halloween decorations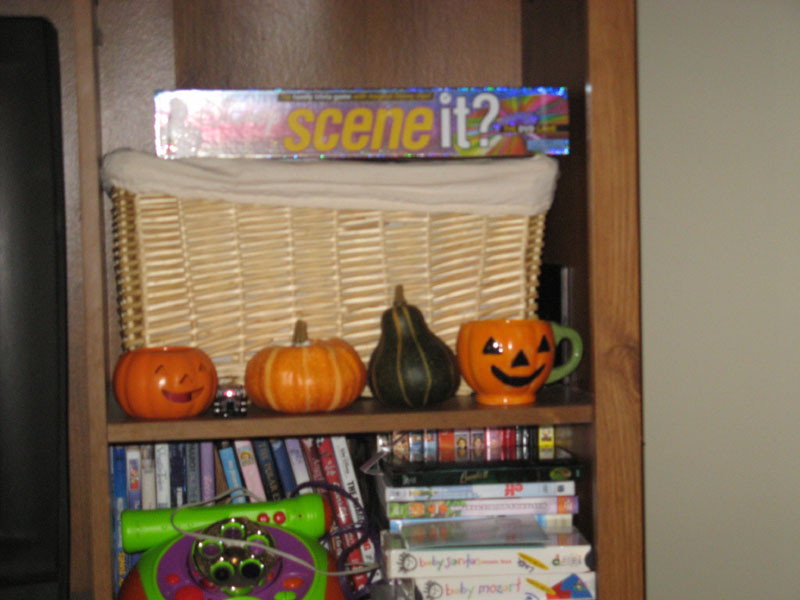 Halloween Flowers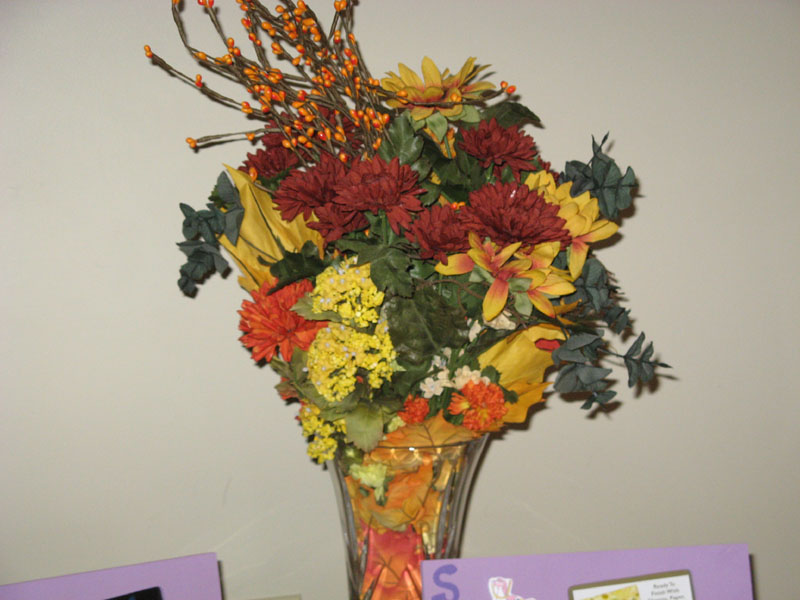 The Clock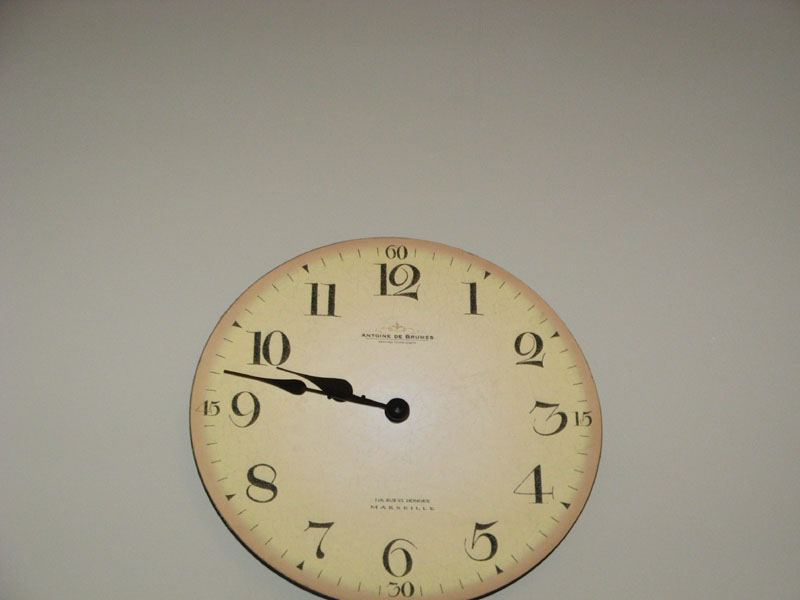 The sunroom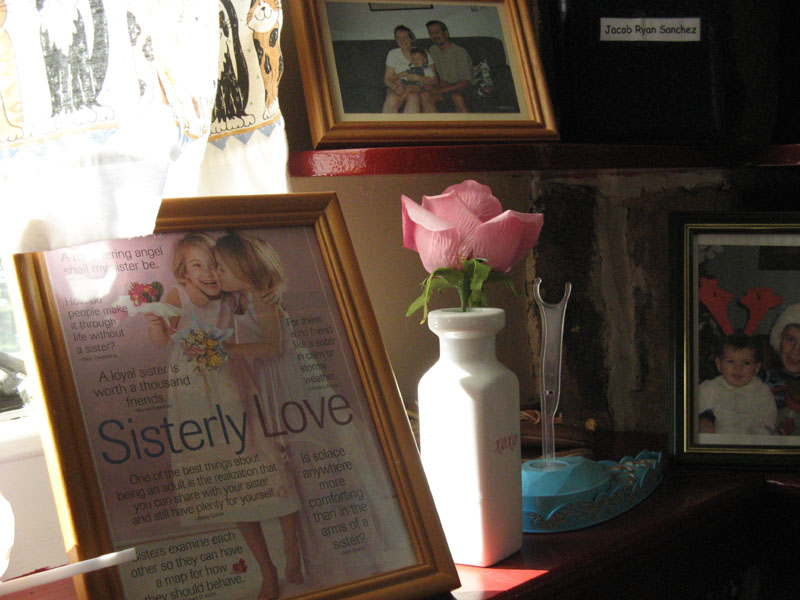 Welcome baby balloon.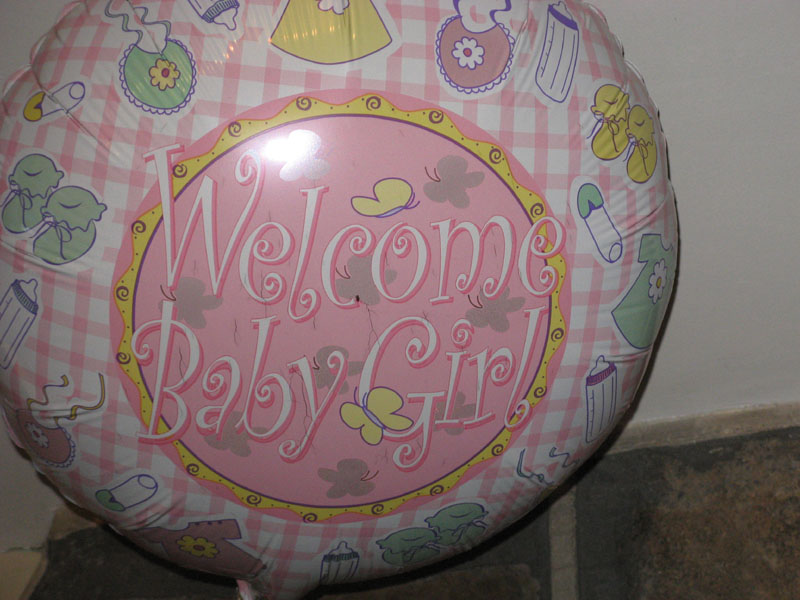 Painting by ELLIE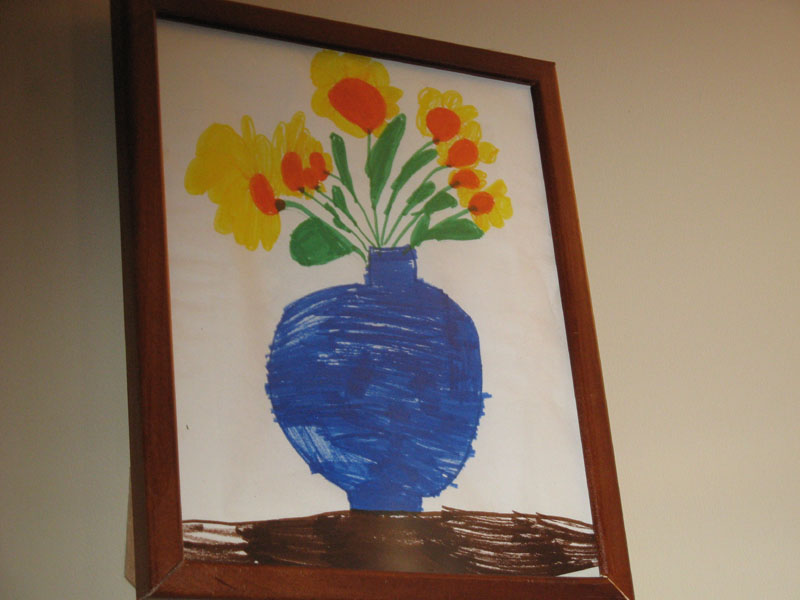 The dartboard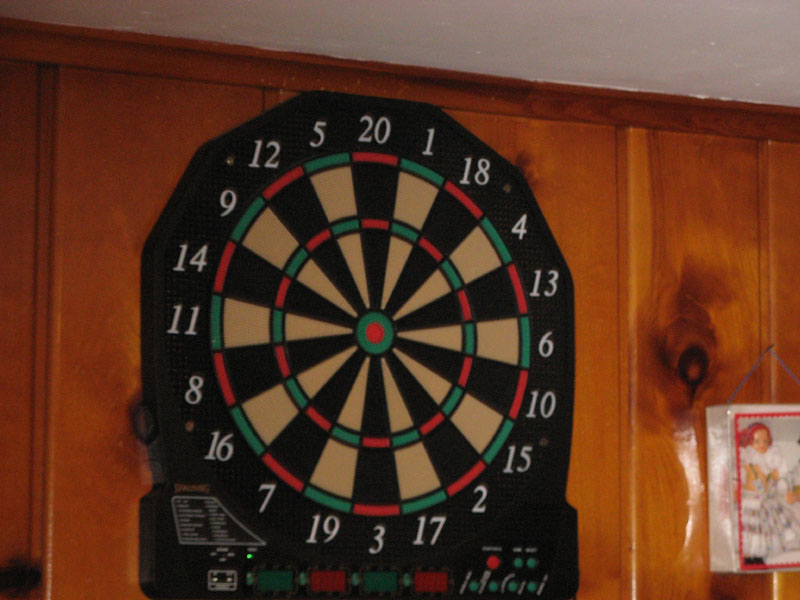 Daddy
\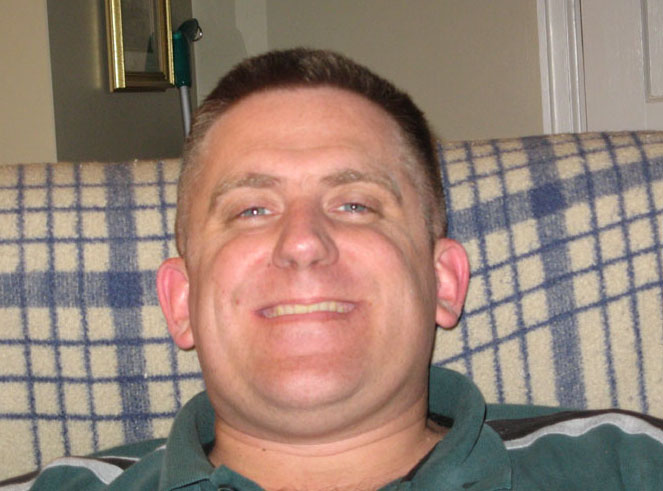 Top of the TV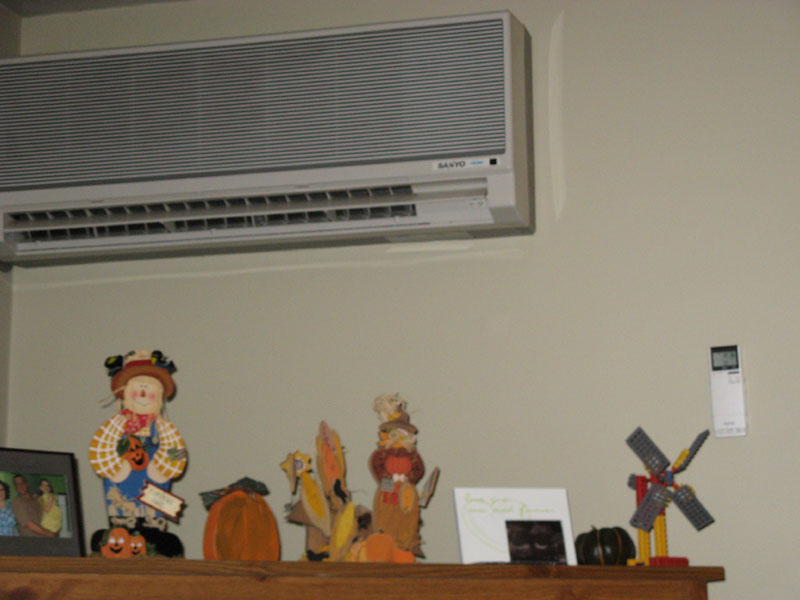 The fireplace puppy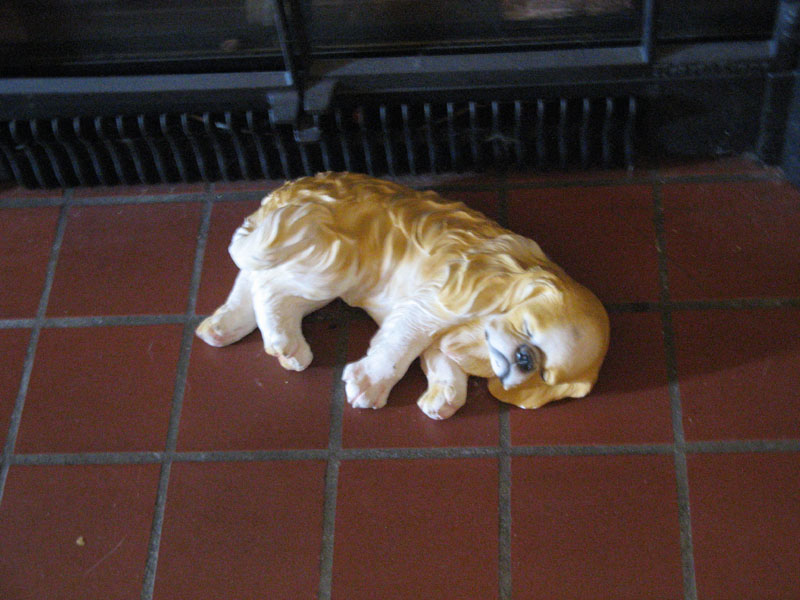 The great thing about a new baby is getting to share her with the whole world - - See some together picutres.